What's new in the blog?
..............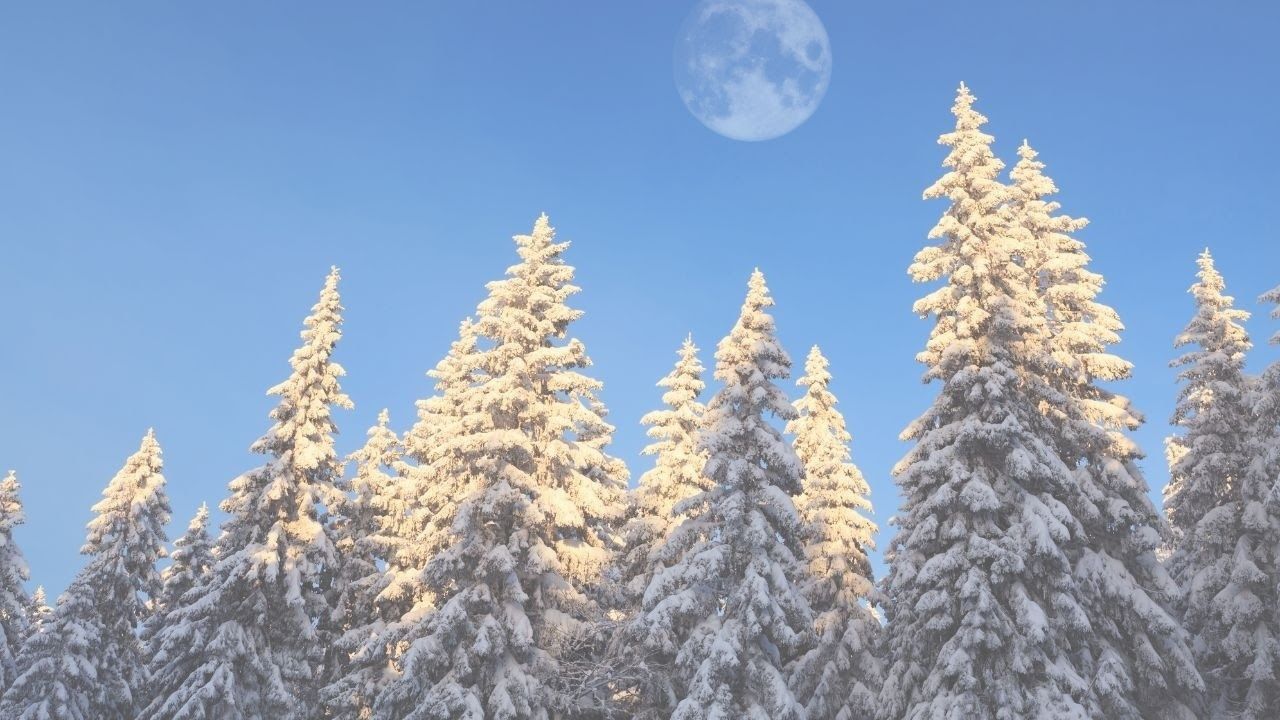 Winter Wisdom Awaits
Jan 13, 2023
We just had the first full moon of the new year on Friday and I hope the glow is resonating within you as you embark on this new calendar year.
I really appreciate hearing from those of you who have been enjoying the "Stroll vs. Scroll" Challenge. The week of the Challenge has ended but you...
Continue Reading...