What's new in the blog?
..............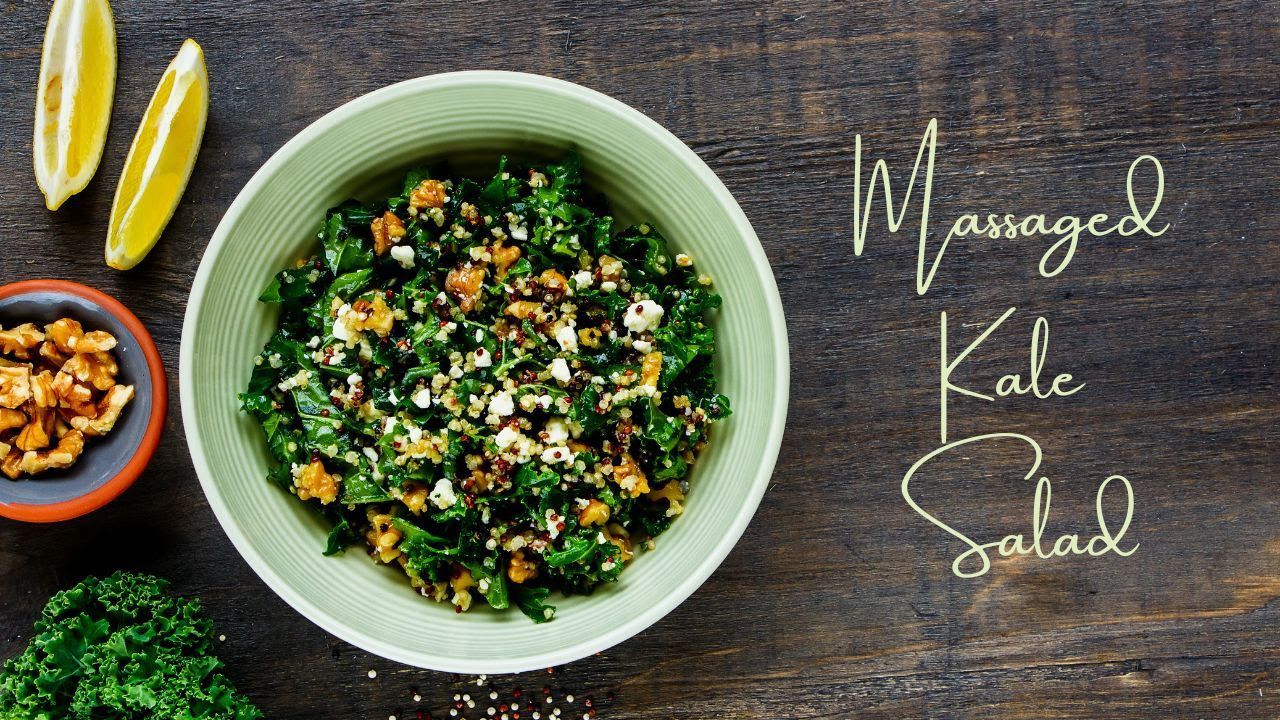 Happy July! Got Kale? Massage it!
Jul 03, 2023
Happy July!
If you are looking for a dish to take to a 4th of July picnic, I've got just the thing for you! A delicious massaged kale salad - full of vibrant energy and phytonutrients to enjoy along with perhaps less prana-rich fare.
For those of you who have heard my warnings about eating...
Continue Reading...