What's new in the blog?
..............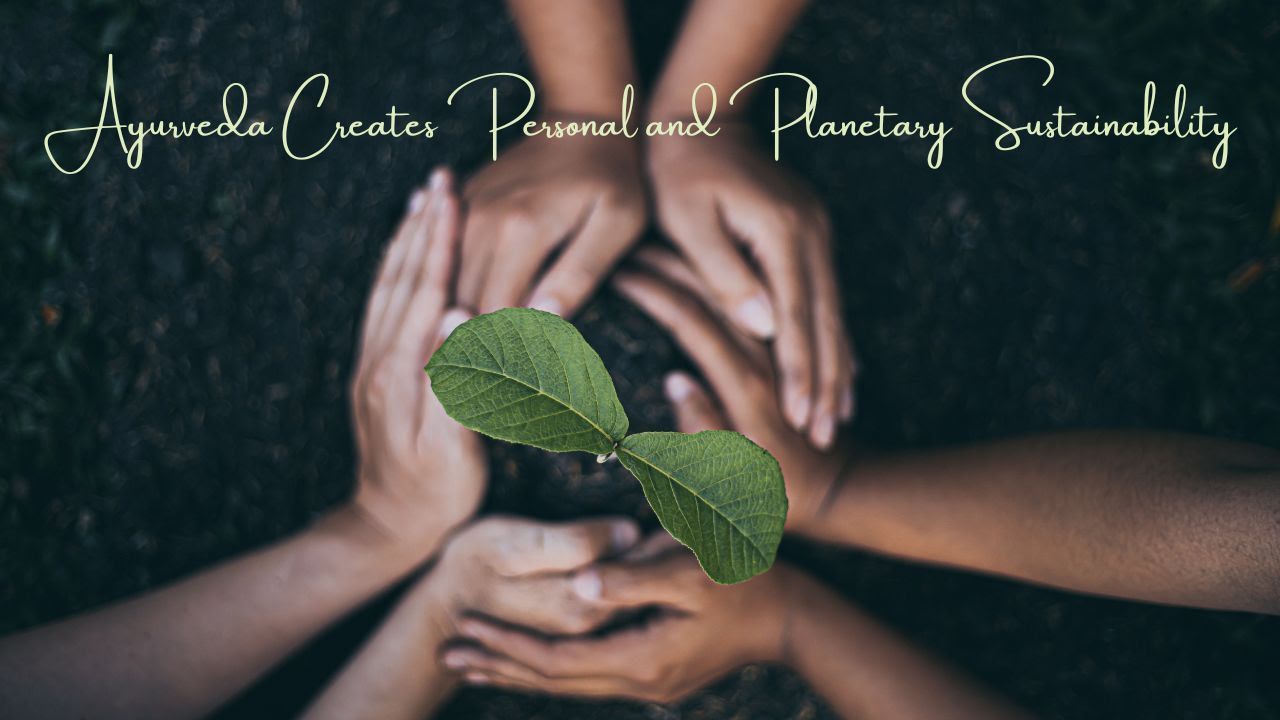 The Earth is Our Mirror
Aug 14, 2023
We live on a living organism we call Earth. If you believe in this principle, known as the Gaia Hypothesis, and you have also been following the warming trend that is happening on our planet, it is very easy to come to the conclusion that Gaia has a fever.
In a living organism, fevers...
Continue Reading...