What's new in the blog?
..............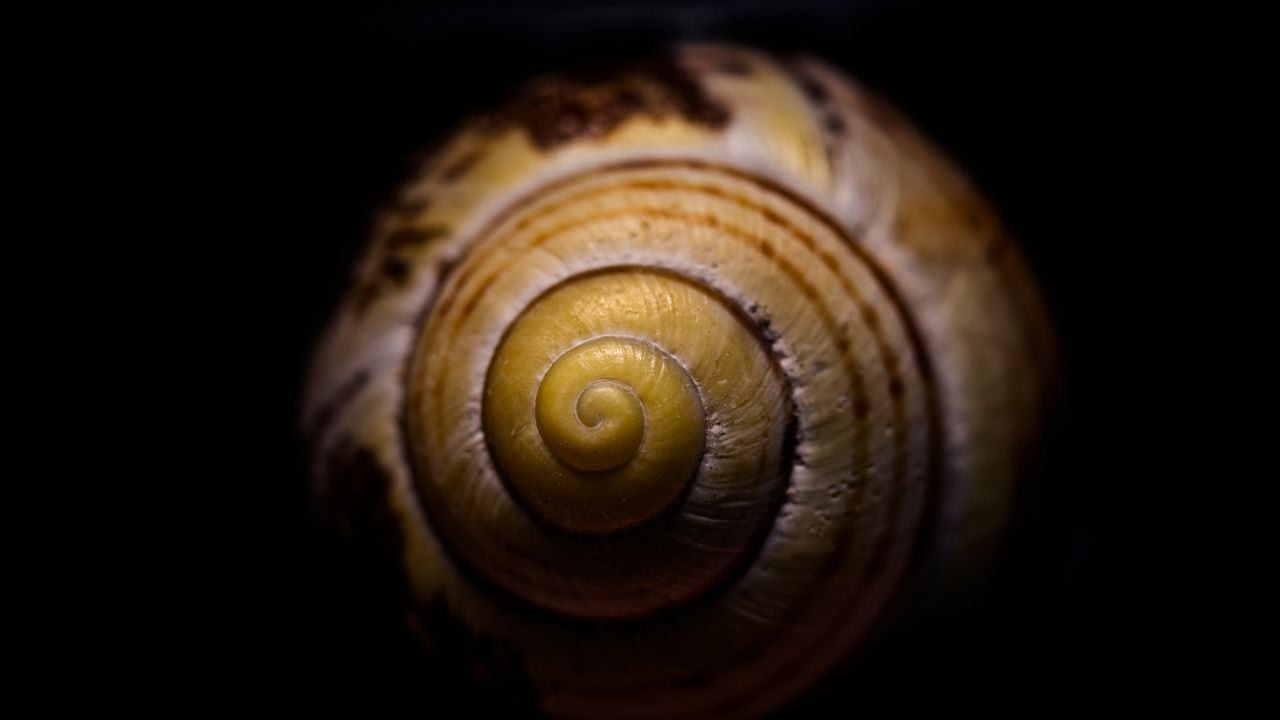 Time for Sssslllloooowww
Nov 27, 2023
Now that the Thanksgiving holiday has passed, can you sink into the stillness of the season for a bit now and connect deeply within?
Ayurveda teaches us that this time leading up to the Winter Solstice is one of stillness and reflection.
How ironic that culturally we make it one of the most busy...
Continue Reading...