What's new in the blog?
..............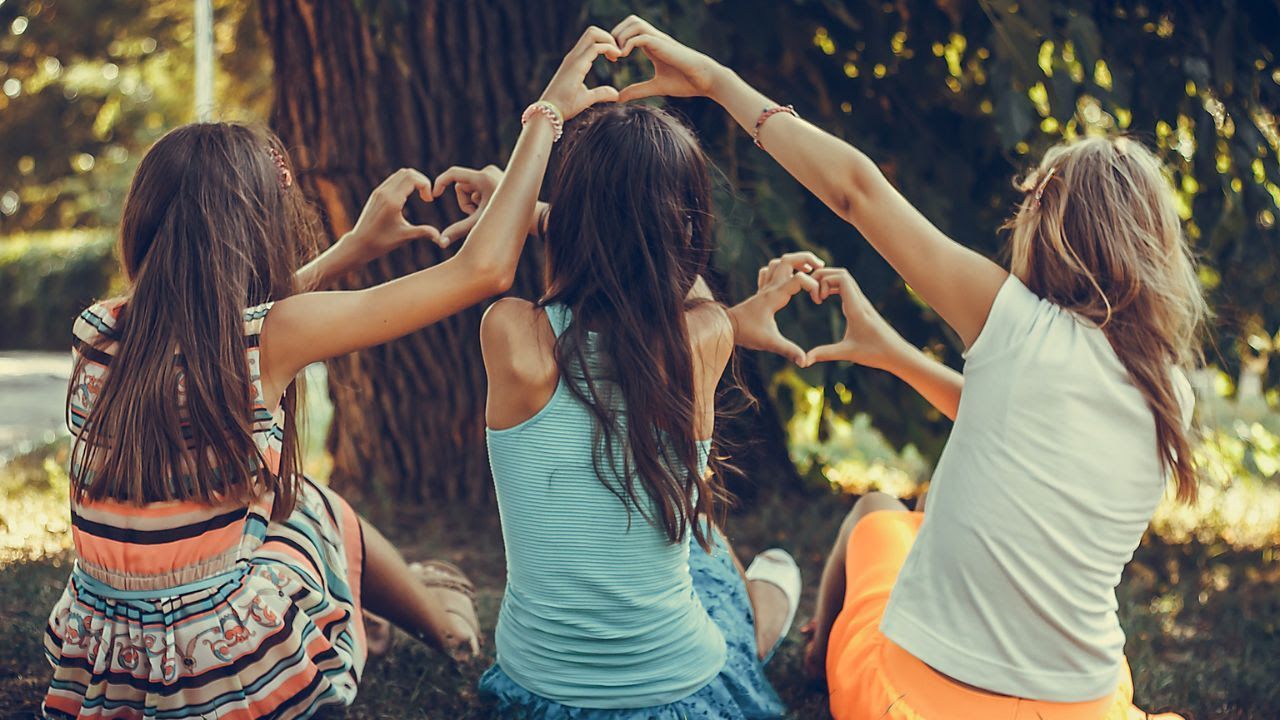 Who You Hang with Makes a Difference
May 08, 2023
One of the most powerful teachings from Behavioral Science is that our habits are not our own. We actually have the habits of the 5 people that we interact with the most.
Why is that? Because we are social creatures and we would rather belong to, than stand out from, the tribe. We change our...
Continue Reading...