What's new in the blog?
..............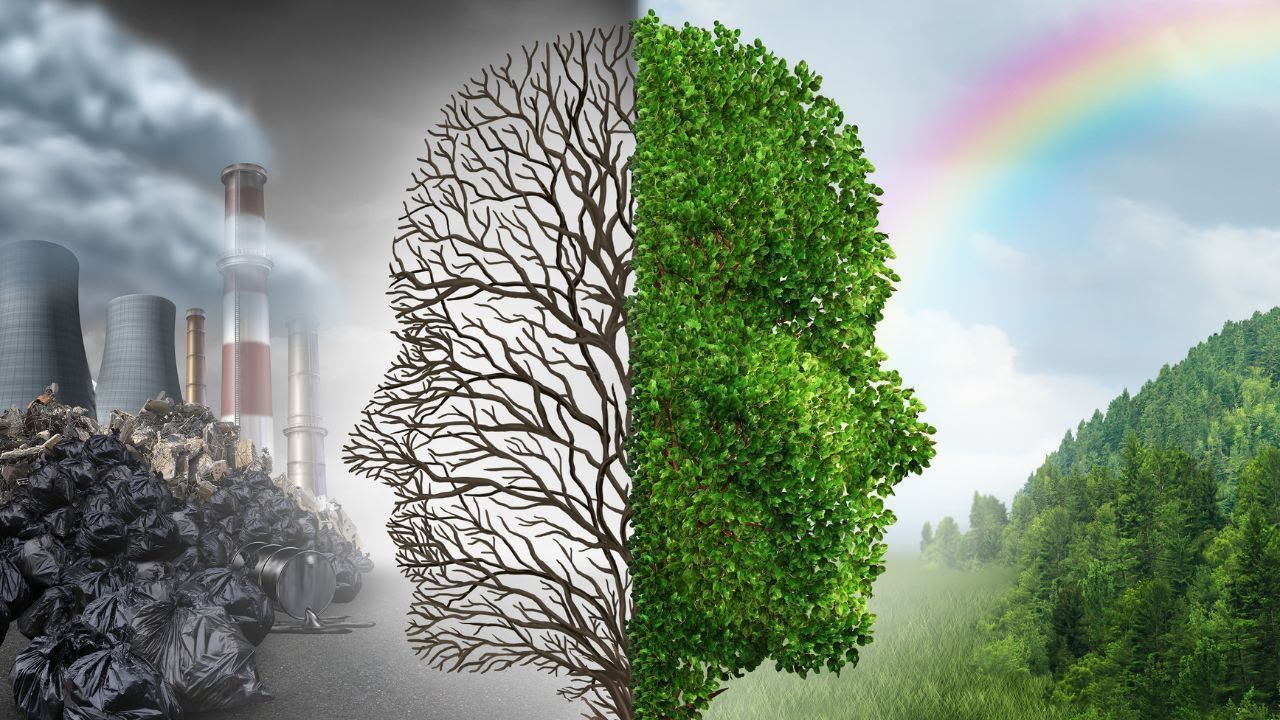 Are You Well Adjusted to a Sick Society?
Mar 12, 2023
"It is no measure of health to be well adjusted to a profoundly sick society." Jiddu Krishnamurti
This quote has been resounding in my mind for weeks now. I find it to be incredibly poignant.
One of the ways I see that our society is "profoundly sick" is the lack of...
Continue Reading...