What's new in the blog?
..............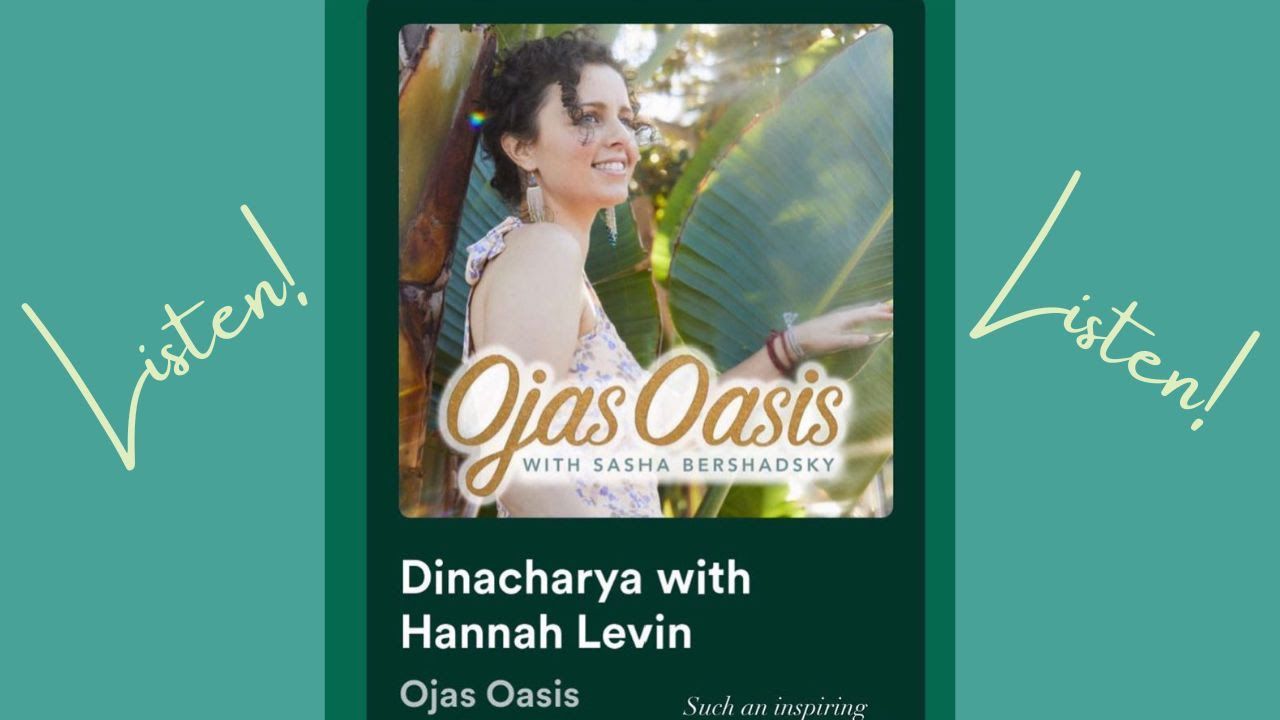 What the Heck is Dinacharya?
Oct 02, 2023
Happy October!
As the weather grows cooler and the nights grow longer, perhaps you are feeling drawn to make changes in how you are living day-to-day.
This is totally seasonally appropriate and is actually part of living an Ayurvedic lifestyle.
Have you heard the word Dinacharya?
Dina- daily...
Continue Reading...