Winter Wisdom Awaits
Jan 13, 2023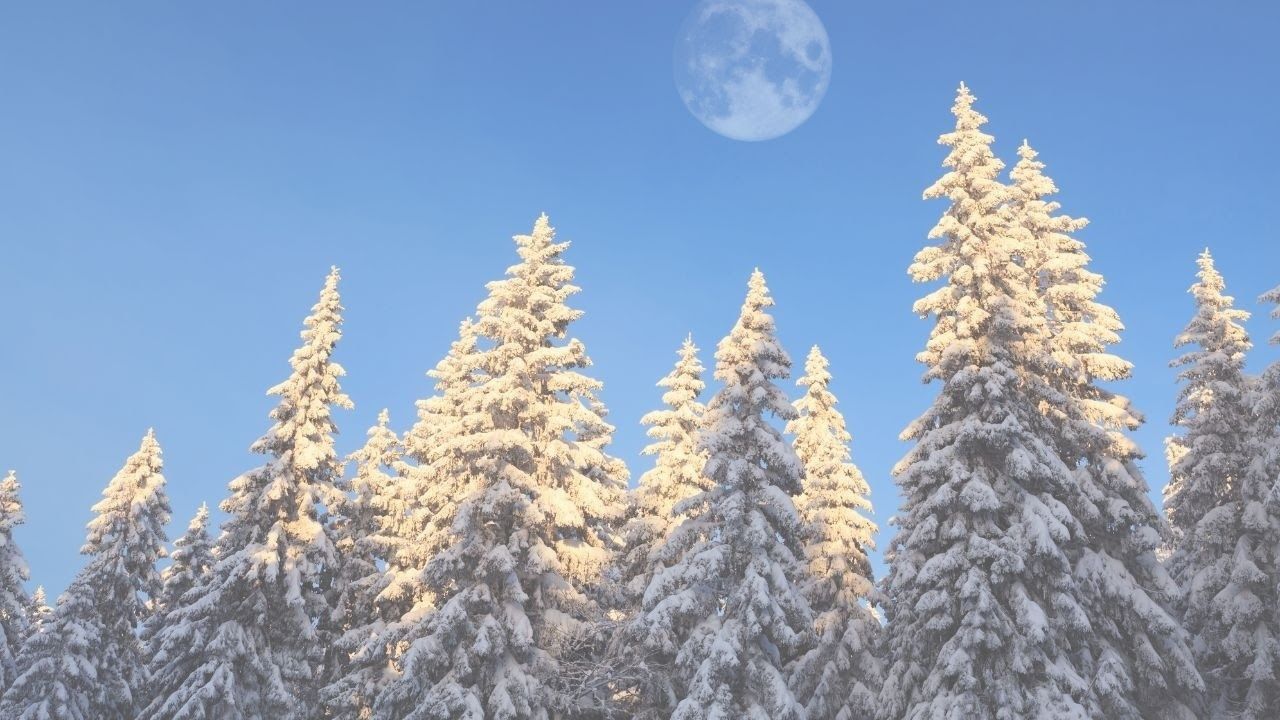 We just had the first full moon of the new year on Friday and I hope the glow is resonating within you as you embark on this new calendar year.
I really appreciate hearing from those of you who have been enjoying the "Stroll vs. Scroll" Challenge. The week of the Challenge has ended but you are welcome to continue this morning habit. It may simply change your life!
I welcome anyone who wants to share about their experience this past week to join me on our Tuesday Talk on Facebook this Tuesday, January 10, at 12:30-1pm EST, to share about your experience strolling vs. scrolling. You can simply ask to join the live session via the device you are watching on.
As we round the corner into mid-January in the Northern Hemisphere, Winter's wisdom beckons us to align with the season.
Here are a few Ayurvedic Tips for early Winter (late Winter has different guidelines) that are simple, but make a big difference in how you feel:
FOOD:
- Focus on cooked root vegetables (carrots, beets, sweet potatoes, parsnips, and turnips), cooked leafy greens, and cabbages.
- Steer clear of any cold food or drinks.
- One pot meals are amazing! Kitchari, soups, stews, etc.
- Add warming spices like fresh ginger, cinnamon, cumin, nutmeg, black pepper, and clove to your food to support your digestive fire.
LIFESTYLE:
- Wear a scarf around your neck whenever you are outside, especially if it is windy.
- Go to bed earlier, definitely before 10pm to get more sleep.
- Keep your skin hydrated with sesame oil applied on wet skin after bathing. Give yourself a massage!
- Drink warm water, with a splash of lemon juice added, throughout the day.
HERBS:
- Tulsi - warming, uplifting to the mood, and immune supporting herb.
- Ginger - digestive aid and supports healthy gut microbiome.
- Licorice - moistens and lubricates, naturally sweet, it calms and grounds.
- Black pepper - kindles digestive fire and clears congestion.
The ease with which you live your life directly correlates to the alignment you have with the season. If this concept makes sense to you and you want to learn more, please join me for my FREE Winter One Habit to Thrive Challenge happening January 25-31. I will be teaching for 45 minutes each day, sharing about one habit that can make a huge difference in your physical, mental, and spiritual health.
Whether you are struggling with health issues currently, or simply want to support yourself in feeling great for the rest of your life, this challenge is for you. It's open to anyone with a desire to learn more about practical Ayurveda for modern women. It's also super fun! I hope you will JOIN US!
You've got this! You are totally going to love it! It's going to be awesome, inspiring, and above all, helpful!
Happy New Year!
With love and light,
Hannah
Download the Doshic Clock so you can live in rhythm
for health and happiness.
Doshic Clock