What's new in the blog?
..............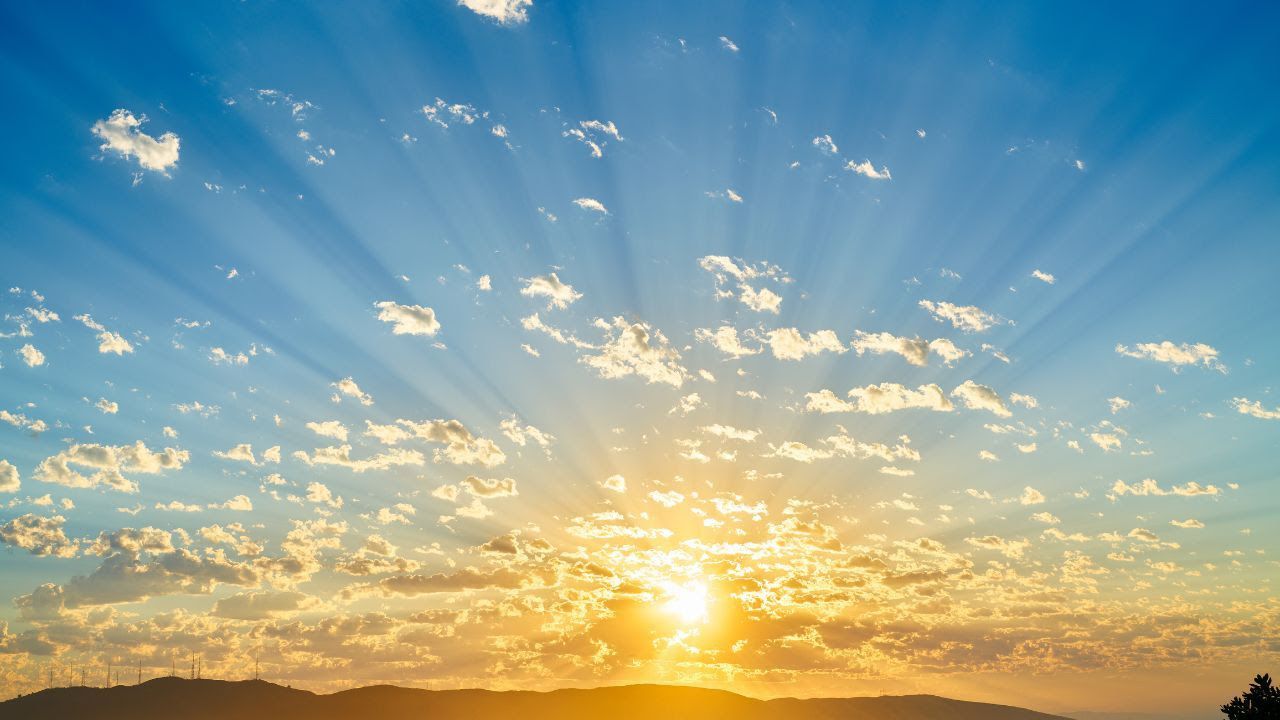 Sunrise Supports Your Health
Sep 25, 2023
Happy Equinox! We had an amazing Autumn Equinox Retreat yesterday. It was such a gift to spend time with those who attended. I love these retreats. They have become real touch points in my year.
As of yesterday, we are now officially in the Autumn season in the Northern Hemisphere.
...
Continue Reading...