Sunrise Supports Your Health
Sep 25, 2023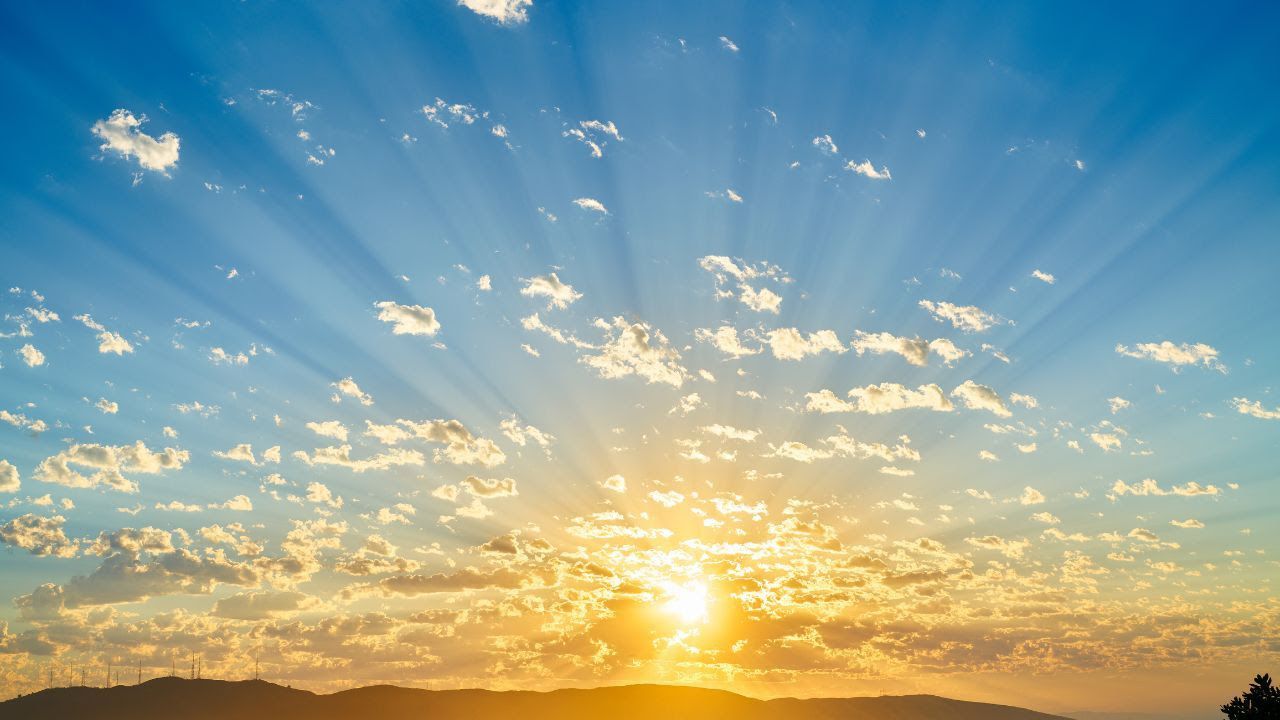 Happy Equinox! We had an amazing Autumn Equinox Retreat yesterday. It was such a gift to spend time with those who attended. I love these retreats. They have become real touch points in my year.
As of yesterday, we are now officially in the Autumn season in the Northern Hemisphere.
Beginning a new season is a powerful time to be in alignment with the shifts in the natural world and how they can inform us in living in deeper alignment and ease.
It's also true that how you begin your day sets the tone for how the rest of the day unfolds.
Ayurveda teaches us to rise before the sun and start our day with being still (meditating) and welcoming the solar energy as a reflection of the light and energy building in us.
Witnessing the dawning of the day allows us to touch into a bigger picture, the miraculous gift of being alive, and our small part we play in a great whole.
As we move from the Autumn Equinox toward the Winter Solstice, getting up before the sun is less challenging than it was when we were in the middle of the summer.
Have you tried this practice?
It is one of the most powerful for healing anxiety and depression, clearing brain fog, as well as supporting your energy for the day ahead.
Try it out and let me know how it feels after a few days.
Over time, this practice will change your life. You may become more positive, inspired, patient, and filled with light.
If you want to learn more ways that lifestyle practices can be your medicine, join us for one of the two detoxes we hold each year, one in the spring and one in the fall.
With love and light,
Hannah
Download the Doshic Clock so you can live in rhythm
for health and happiness.
Doshic Clock