Transformation As We Approach Equinox
Sep 18, 2023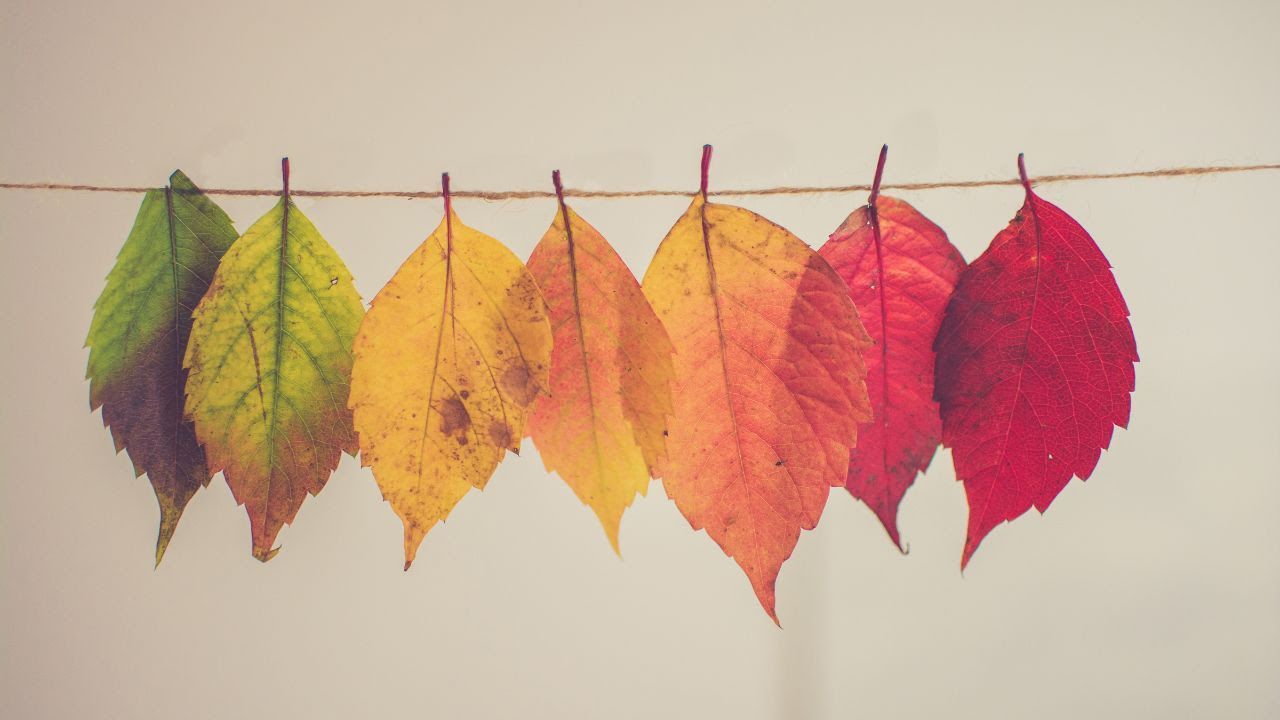 The Autumnal Equinox is right around the corner. Can you feel the change in the air, the light, and the smells around you?
Tuning into the shifts in the seasons creates an awareness of the changes that we need to start making in our daily lives as the cooler weather arrives and the seasonal elements transition from fire and water (Pitta) to air and space (Vata).
It can be both challenging and exciting to embrace change and transformation.
Here is a poem to ponder as we prepare to welcome Autumn this coming Saturday.
Transformation by Don Jose Ruiz
Transformation is neither easy nor comfortable.
No matter how necessary it is, or how delightful
and refreshing it feels on the other side of a metamorphosis,
going through change can be harrrowing.
It takes a lot of faith, strength, and vulnerability to dissolve
the old and create the new. In the process, we can give ourselves
permission to mourn what is passing
and ask for help and protection as we make the journey.
How do you plan to celebrate the Equinox?
Would you like to honor and acknowledge the bridging of the seasons in a special way?
Join the Heartfelt Wellbeing Solstice, Equinox and Detox retreats to celebrate, honor, and align in this shift in seasons. Links can be found on the website.
Supporting yourself to be the happiest and healthiest you can be this season is what we focus on in this digestive reset experience.
Equinox blessings to you!
With love and light,
Hannah
Download the Doshic Clock so you can live in rhythm
for health and happiness.
Doshic Clock