What's new in the blog?
..............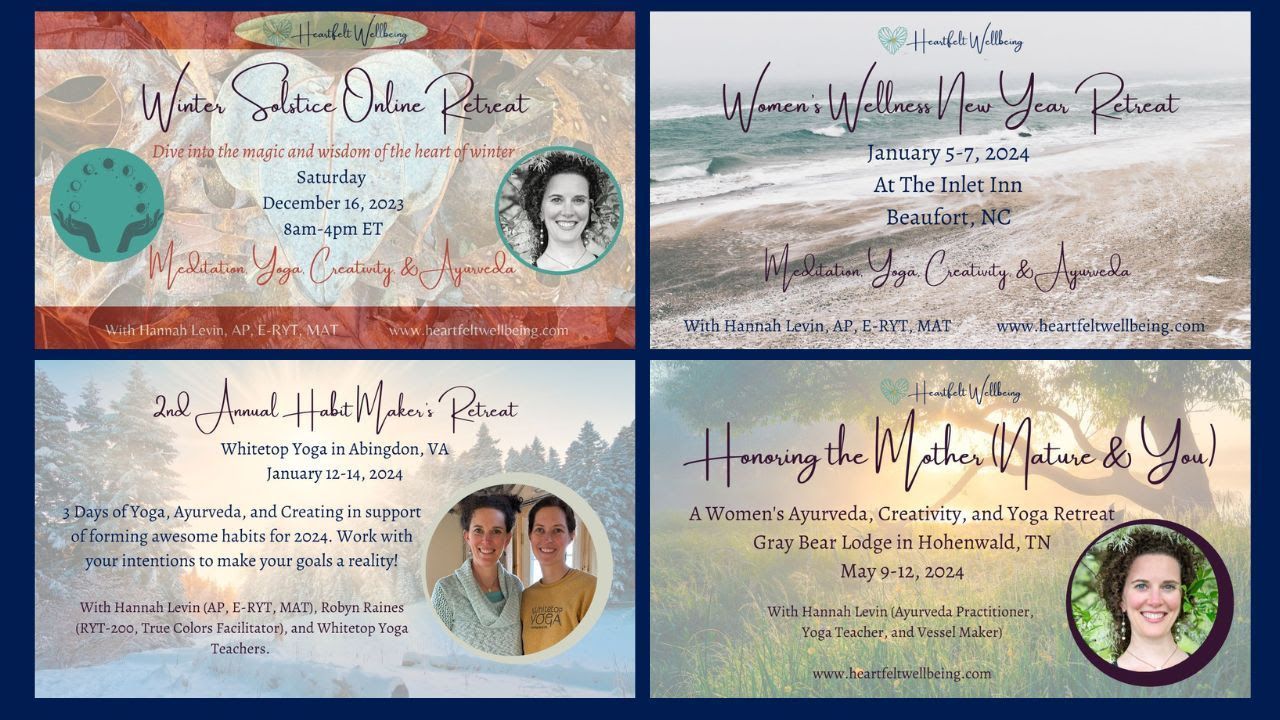 Will I See You in 2024?
Nov 13, 2023
A friend recently said to me, "Hannah, you are a vessel maker! You started when you were young making vessels out of clay, and while that has continued, you now make vessels that are transformational containers for women who are blessed to work with you."
This reflection blew my heart wide open....
Continue Reading...