What's new in the blog?
..............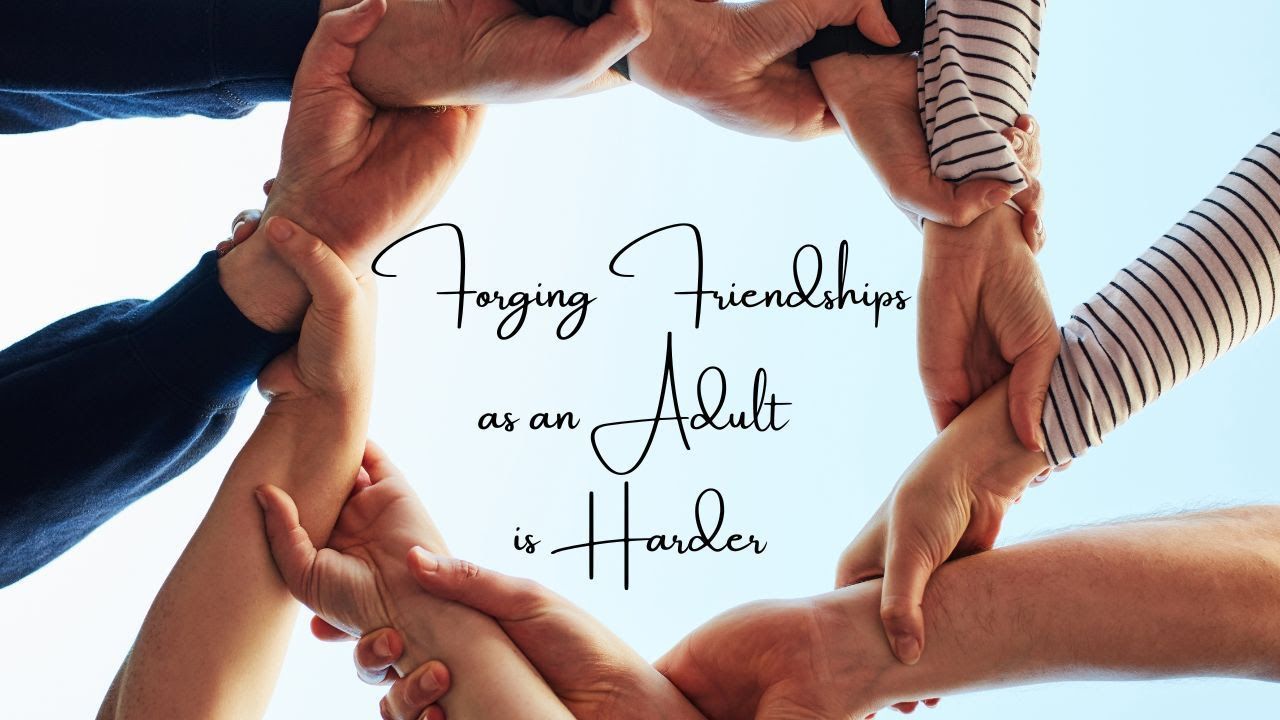 Celebrate Friendship
Jul 31, 2023
Today is the International Day of Friendship.
Having dear friends makes life so rich, enjoyable, and connective. Friendship strengthens, challenges, and comforts us.
While it is common to have less close friends as we age, studies also show that making new friends as an adult is much...
Continue Reading...