What's new in the blog?
..............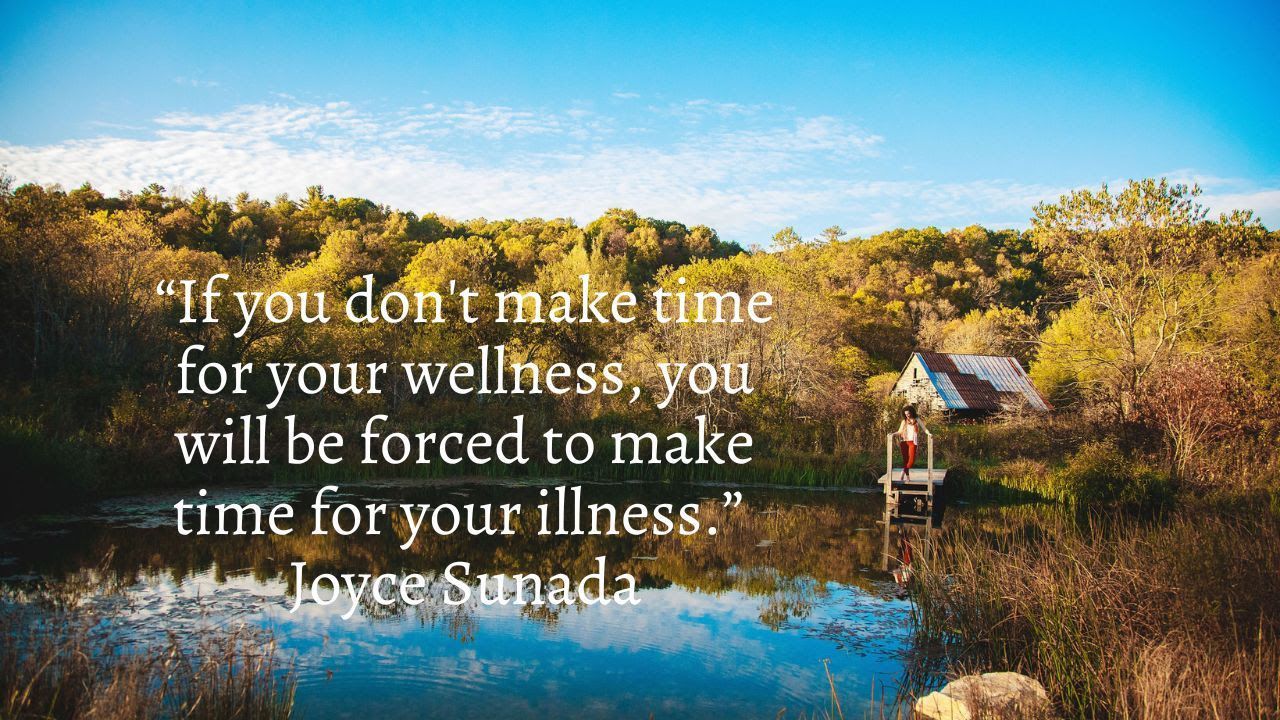 Make Time for Wellness or Illness?
Jul 09, 2023
"If you don't make time for your wellness, you will be forced to make time for your illness." Joyce Sunada
In our fast-paced, productivity-focused world we have more lifestyle induced diseases of stress than ever before.
It is revolutionary to take time off from work, especially...
Continue Reading...