Don't Miss the Asparagus
Jun 13, 2023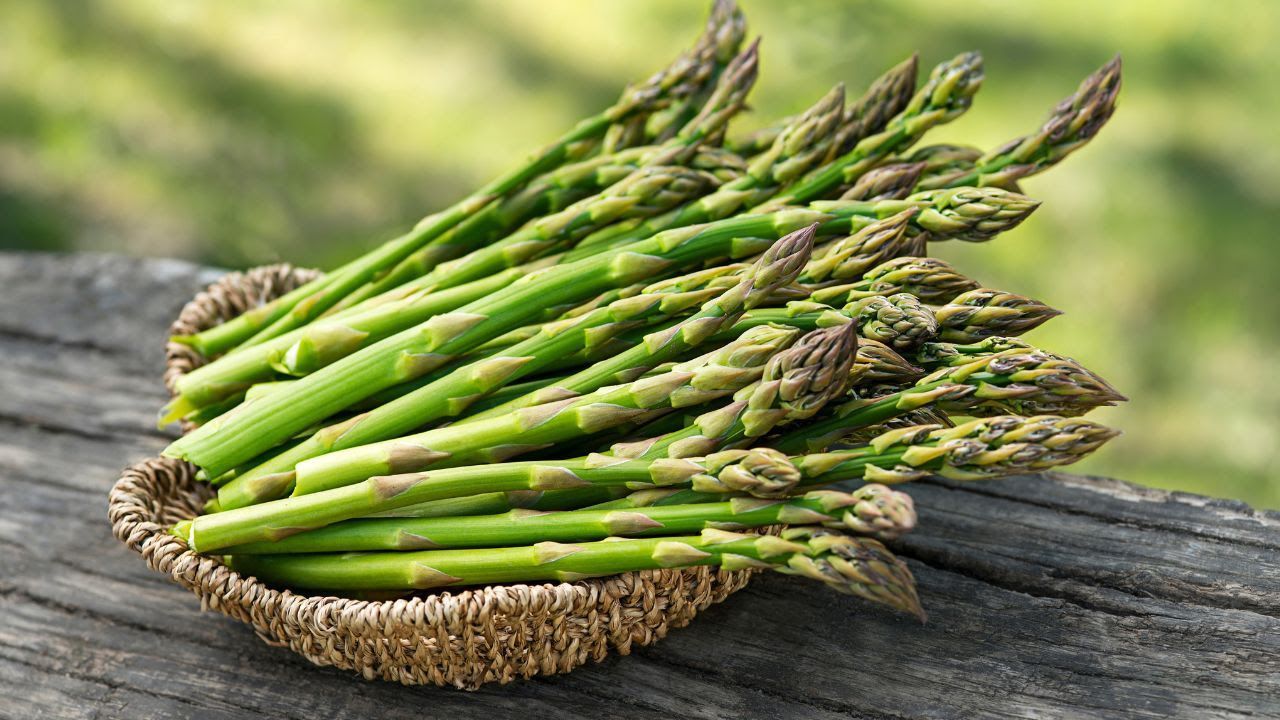 Asparagus season is not to be missed! High in insoluble fiber and nutrients, asparagus is a nutritious and tasty treat.
If you are someone who enjoys this amazing early summer vegetable (despite it making your pee smell funny), then I invite you to dig into the following recipe.
Asparagus with Millet (makes 4 servings)
1 cup millet
2 cups water
1 large bunch of asparagus
1/4 cup slivered almonds
2-3 cloves garlic
Juice from 1 lemon
1/4 cup olive oil
1/4 cup chopped cilantro or parsley
salt and pepper to taste
1-2 T ghee
In a small pot, or instant pot, combine millet and water with a teaspoon of ghee. Cook on rice setting of instant pot or boil on stove then cover and reduce heat to low boil for 15 minutes until done.
While millet is cooking, wash and chop asparagus into 1 inch pieces. Heat remaining ghee in sauté pan and cook asparagus and almonds over medium heat for 5 minutes. Add minced garlic and stir continuously for another couple minutes so garlic doesn't burn. Remove from heat once asparagus is tender.
Mix millet, asparagus, lemon juice, olive oil, chopped cilantro, and salt and pepper in a large bowl. Serve as a meal or a side dish. Enjoy!
If you are curious to learn more about seasonal eating as well as lots of other Ayurvedic gems, check out the programs and retreats that I offer throughout the year. https://www.heartfeltwellbeing.com/
I hope to see you and connect further with you!
With love and light,
Hannah
Download the Doshic Clock so you can live in rhythm
for health and happiness.
Doshic Clock