What's new in the blog?
..............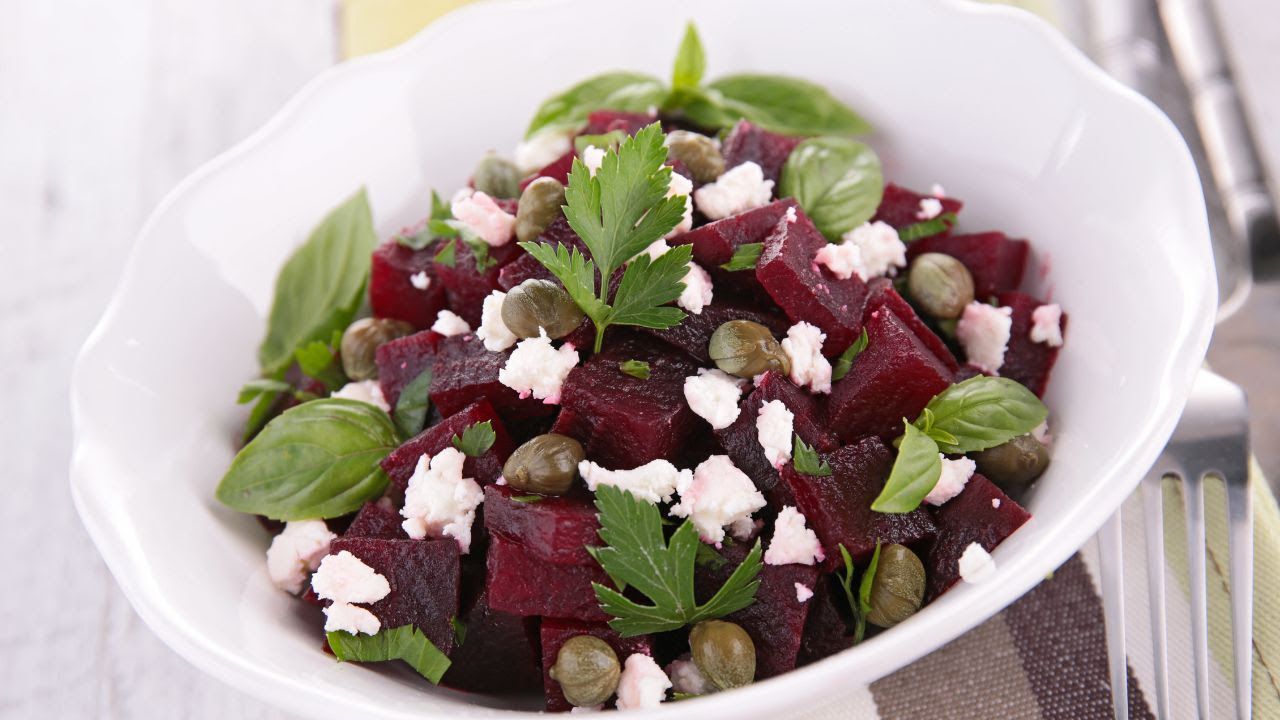 Bountiful, Beautiful Beets
Aug 07, 2023
I have been loving making this delicious salad as beets continue to come out of the garden all summer long.
Beets are amazing for liver cleansing and blood nourishing. They are a good source of folate, potassium, iron and vitamin C. The sweet taste of beets also provides a cooling effect on...
Continue Reading...