What's new in the blog?
..............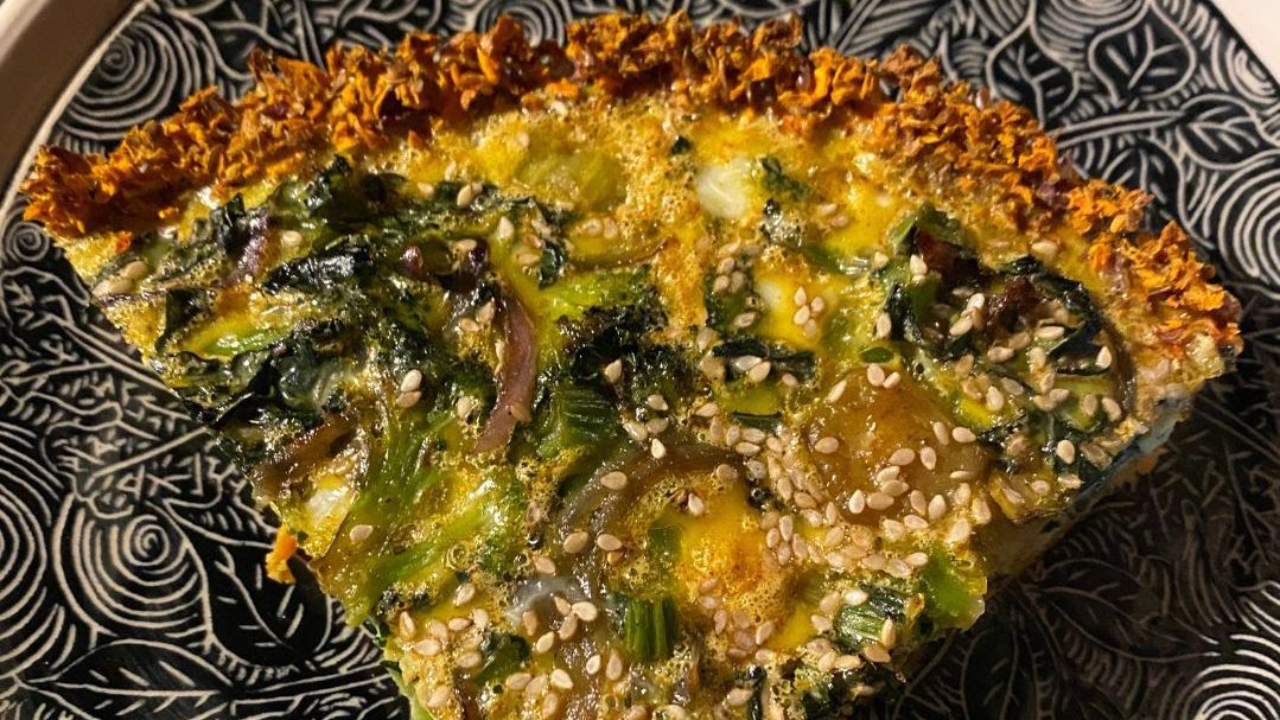 Mother's Day Quiche
May 15, 2023
Happy Mother's Day to all of us who mother, nourish and tend (that is all of us)!
Here is a healthy, delicious, and fun dish you can make to celebrate the day.
Lighter foods are good for springtime. Spring is a time for eggs and veggies, instead of heavier proteins. So... let's make quiche!
...
Continue Reading...