What's new in the blog?
..............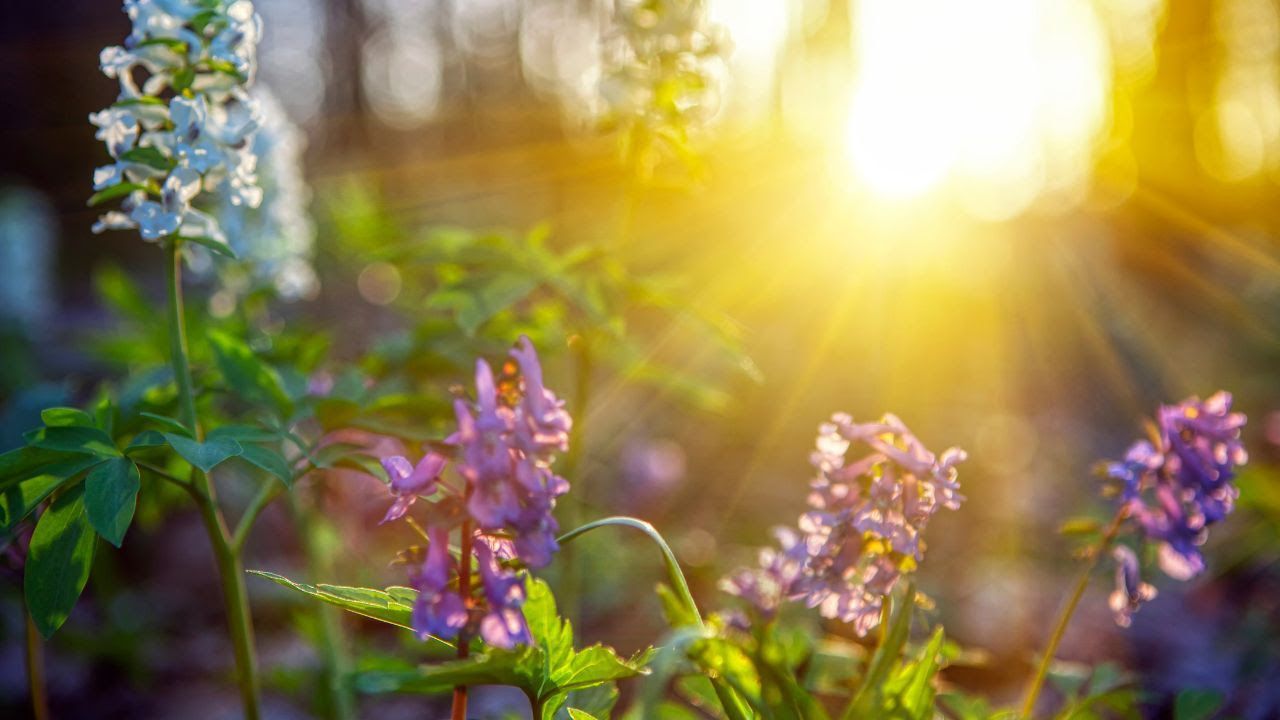 Restorative Sleep for Happiness
May 29, 2023
Spring has unfolded its vibrant hues, and we find ourselves in the enchanting embrace of late spring. As the days grow longer and the world bursts forth with newfound energy, we have a unique opportunity to observe and align ourselves with the bountiful wisdom of Ayurveda, the ancient Indian...
Continue Reading...