Wild Greens Pesto
Apr 10, 2023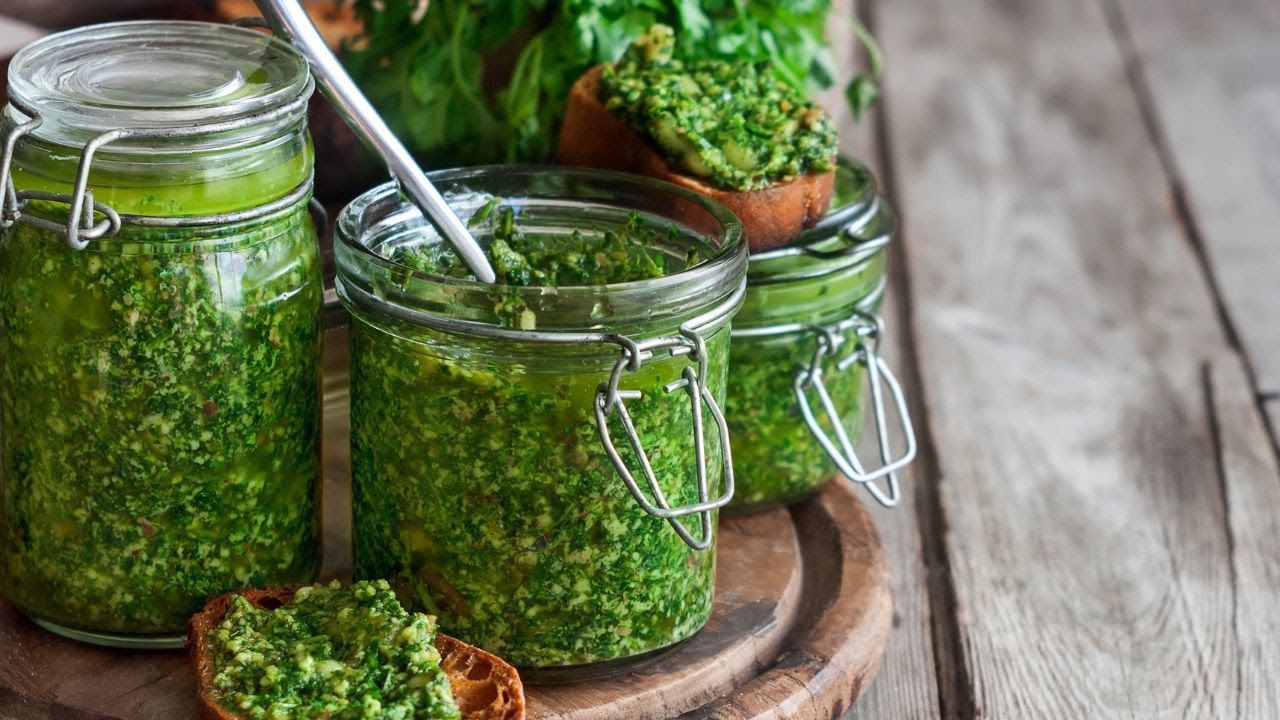 Happy Easter, Ramadan, or belated Passover! In the northern hemisphere it is time for rebirth. Nature shows signs of this as wild greens appear in your yard. If you are feeling the longing for some wild nourishment in alignment with the season, I have just the thing for you!
WILD GREENS PESTO!
Eating wild greens is one of the best ways to nourish yourself for the season, clearing the liver of gunk from the winter, and connecting with your macrobiome to inform your microbiome. Make sure you gather your wild greens from areas that are not treated with chemicals or along roadsides.
I did a cooking demo last week to guide you through this process and introduce you to some of the lovely wild greens, offering themselves from our homestead in Floyd, VA. Feel free to follow along and make yourself a very nourishing and delicious springtime delicacy.
Here is the recipe:
Wild Greens Pesto
3 packed cups wild harvested chickweed, nettles, or dandelion greens
1/2 cup soaked almonds, walnuts, or pecans
1/4-1/2 c. olive oil
2 cloves garlic (or ramps)
dash lemon juice
salt and pepper to taste
Put everything in a food processor and blend until smooth.
With love and light,
Hannah
Download the Doshic Clock so you can live in rhythm
for health and happiness.
Doshic Clock