Bountiful, Beautiful Beets
Aug 07, 2023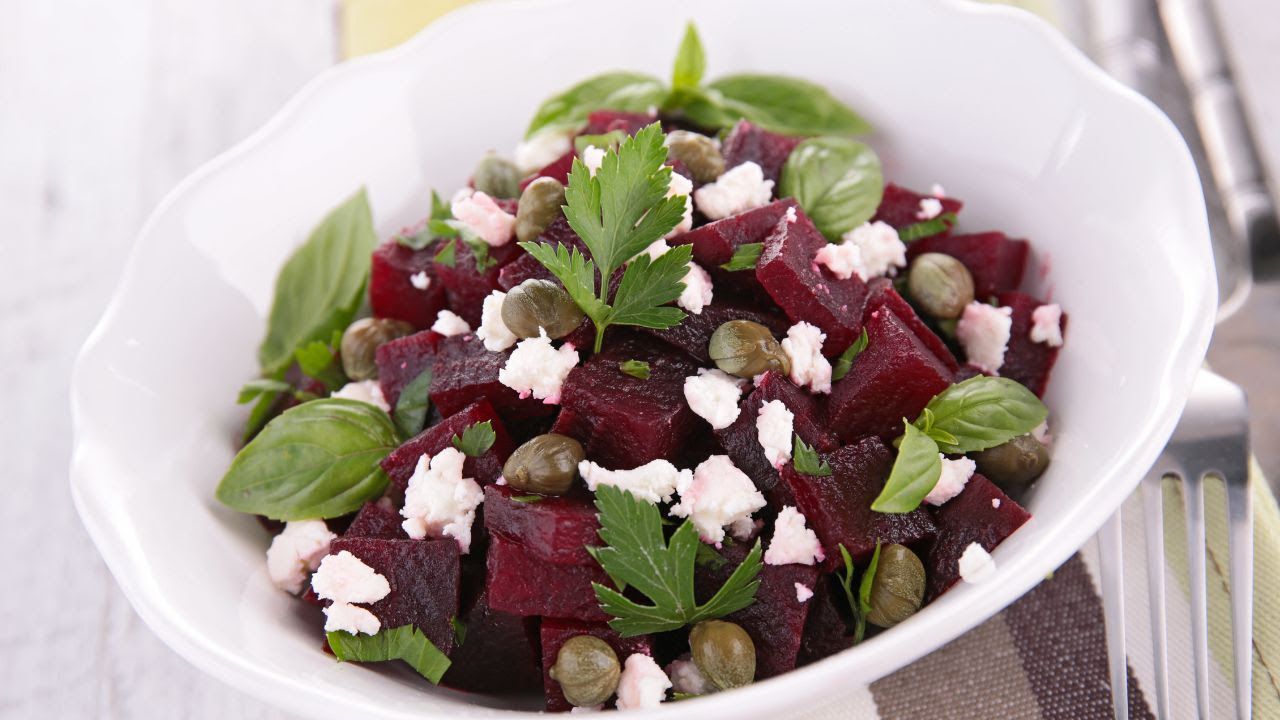 I have been loving making this delicious salad as beets continue to come out of the garden all summer long.
Beets are amazing for liver cleansing and blood nourishing. They are a good source of folate, potassium, iron and vitamin C. The sweet taste of beets also provides a cooling effect on the body during the heat of summer.
(If you are not a lover of beets, this recipe might make you change your tune).
I have provided some variations and options in the recipe, so it can work for your dietary preferences and what you have available. If you like to use plant-based cheese, I recommend Miyoko's cashew cheeses. They are tasty and have quality ingredients.
You can also watch me make this recipe on Youtube.
Beet, Dandelion, Goat Cheese Salad
4 cups of beets, chopped into 1/4" - 1/2" cubes
1/2 cup sunflower seeds
1/2 cup crumbled goat cheese (or cashew cheese)
1/2 cup finely chopped dandelions (or cilantro)
1 T. Tamari or Bragg's Amino Acids
1/2 t. cumin
salt and pepper to taste
Chop beets and steam until soft (I like to put a steamer basket with a little water in an instant pot and set it to high pressure for 10 minutes).
While beets are steaming, dry roast the sunflower seeds in a hot skillet, until they are browned. Turn off the heat and sprinkle the Tamari/Bragg's over the sunflower seeds as you stir them. The liquid will evaporate.
Prep dandelions and goat cheese.
When the beets are finished, rinse them under cold water to cool and then combine all ingredients in a bowl. Mix well and serve.
Enjoy!! Let me know what you think.
Do you love beets now?
If you are curious about how foods nourish us for greatest benefit with each season, consider joining one of the 2 detoxes I offer - one in the Fall and one in the Spring. Read more about them on my website. They are a great digestive reset and fabulous time for community connection and honoring the seasonal wisdom that supports us all.
With love and light,
Hannah
Download the Doshic Clock so you can live in rhythm
for health and happiness.
Doshic Clock