What's new in the blog?
..............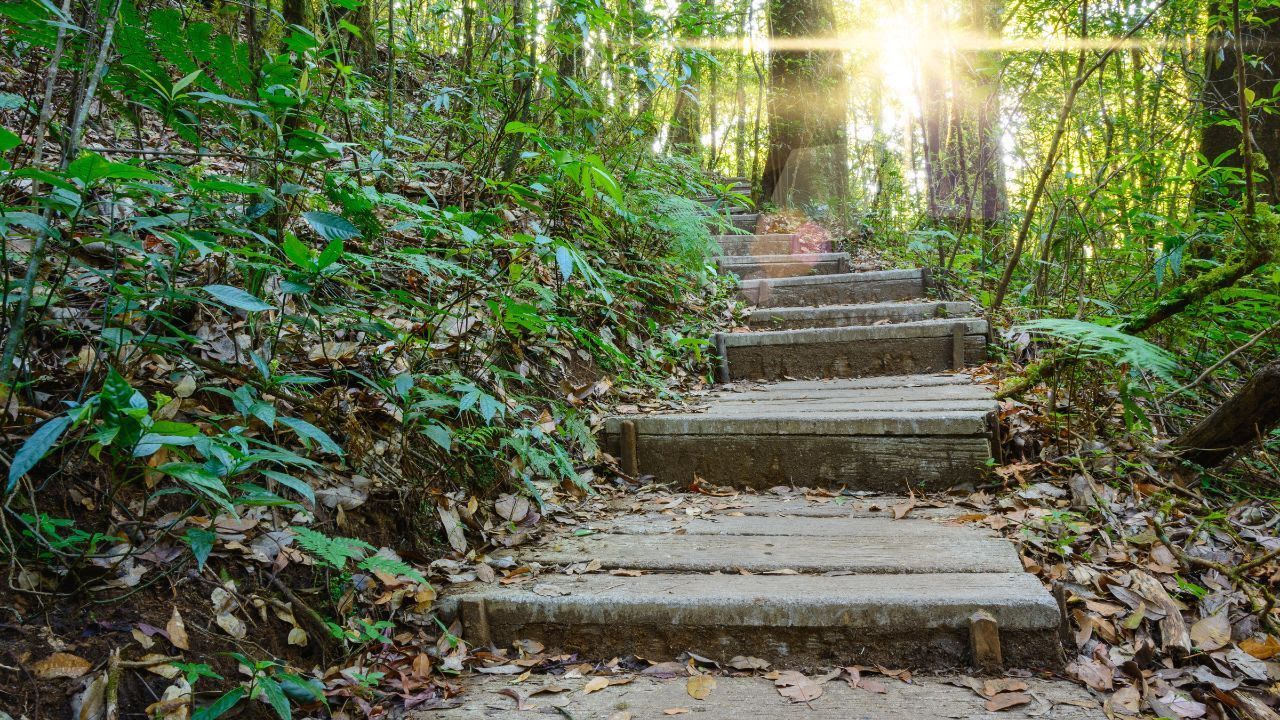 A Poem of Invitation
May 01, 2023
Today is the last day of the month of April. I recently returned from co-leading the most amazing Spring Rejuvenation retreat in Golden, CO with the phenomenal art therapist Kate King. During the retreat, I reflected on how powerful our perspective is in creating our reality. To that end, I want...
Continue Reading...