Who You Hang with Makes a Difference
May 08, 2023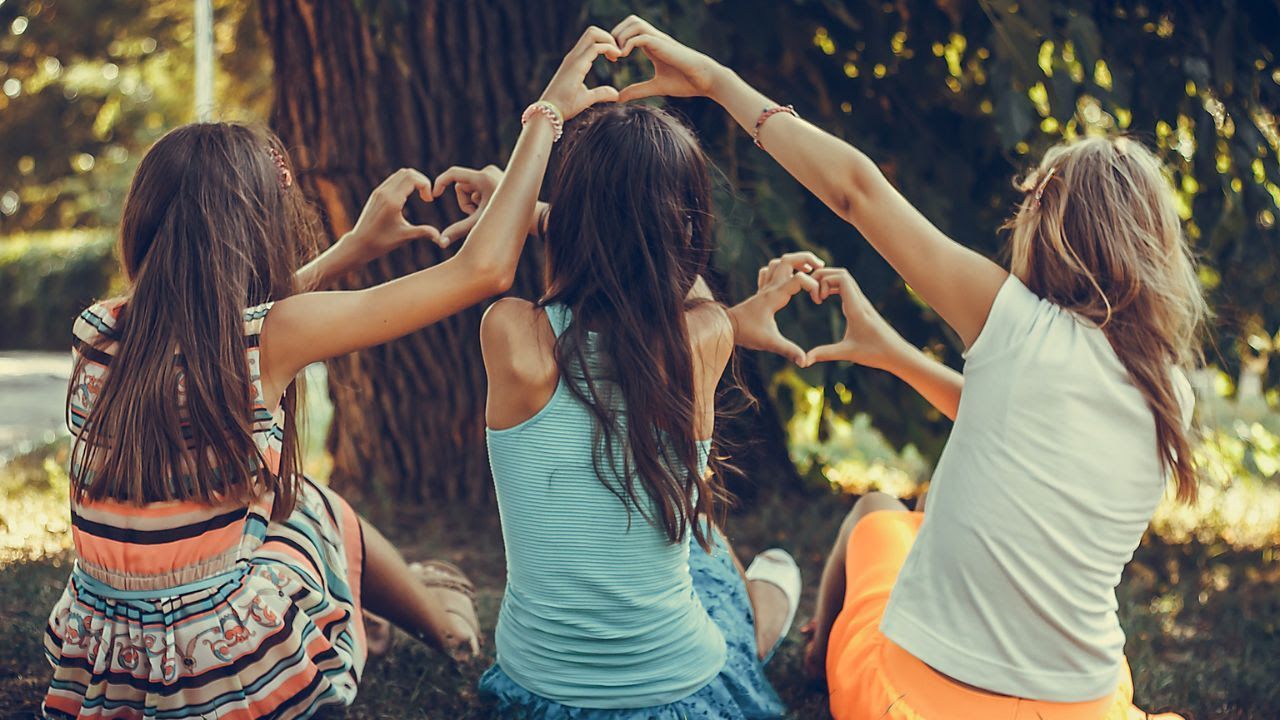 One of the most powerful teachings from Behavioral Science is that our habits are not our own. We actually have the habits of the 5 people that we interact with the most.
Why is that? Because we are social creatures and we would rather belong to, than stand out from, the tribe. We change our behavior to fit in.
If you want to make changes in your health, you need to put yourself in community with people who already have the habits you aspire to, or are evolving in the ways you want to evolve yourself.
Is this true in your current life?
Many people say they want to practice Ayurveda because it makes so much sense to them, but then quickly add something like, "I could never get my family or friends on board, so I can't do it."
When initiating habit change, it can often feel like there is immense friction against changing your behavior for the better. This all changes when you are in a community of people who share a vision of heath, face similar struggles, and have similar wins.
Ayurvedic wisdom awaits you.
It will not only shift your current experience to one that is more easeful and uplifting (body, mind, and spirit), but it will also manifest into the best health insurance you could ever imagine. Aging with grace, balance, ease, and joy are a great alternative to the reality most people face when they realize they have been living out of rhythm with their constitution their whole lives, resulting in dis-ease.
Who would you like to put yourself in community with so your evolution can be easeful and supported?
If you are looking for a place to start (or continue), check out the programs and retreats I offer.
Life is so rich and exciting. May you be surrounded by people who align with your health and happiness.
I hope to see you soon, either in person or online, for a deeper dive into your best life!
With love and light,
Hannah
Download the Doshic Clock so you can live in rhythm
for health and happiness.
Doshic Clock