What's new in the blog?
..............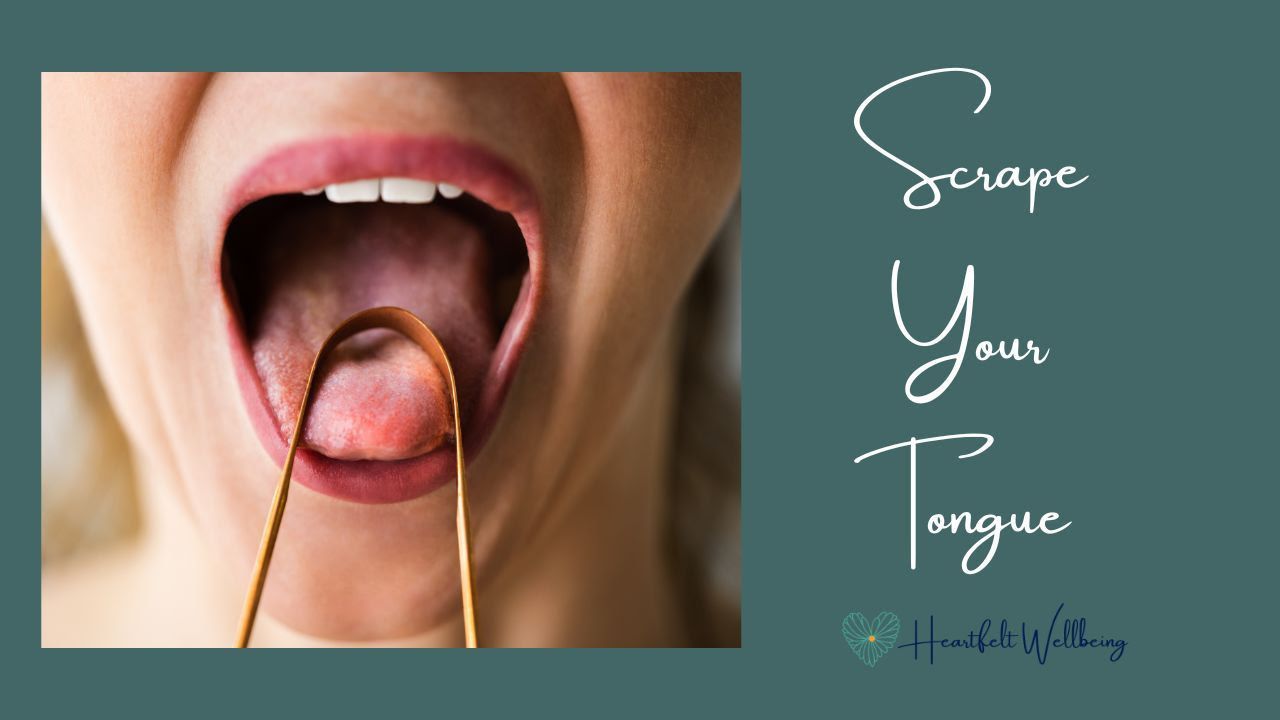 Do What With Your Tongue?
Feb 06, 2023
Happy February!
As the winter begins to shift from dry to wet weather, (or in Ayurvedic terms, from Vata to Kapha season), it's a great time to clear out the accumulated gunk from the deeper depths of winter.
We will be doing a community Spring Detox soon (mark your calendar for March 20-April...
Continue Reading...