Join the Vitality Circle! Be Like Jamie! Care deeply for yourself!
Jul 17, 2023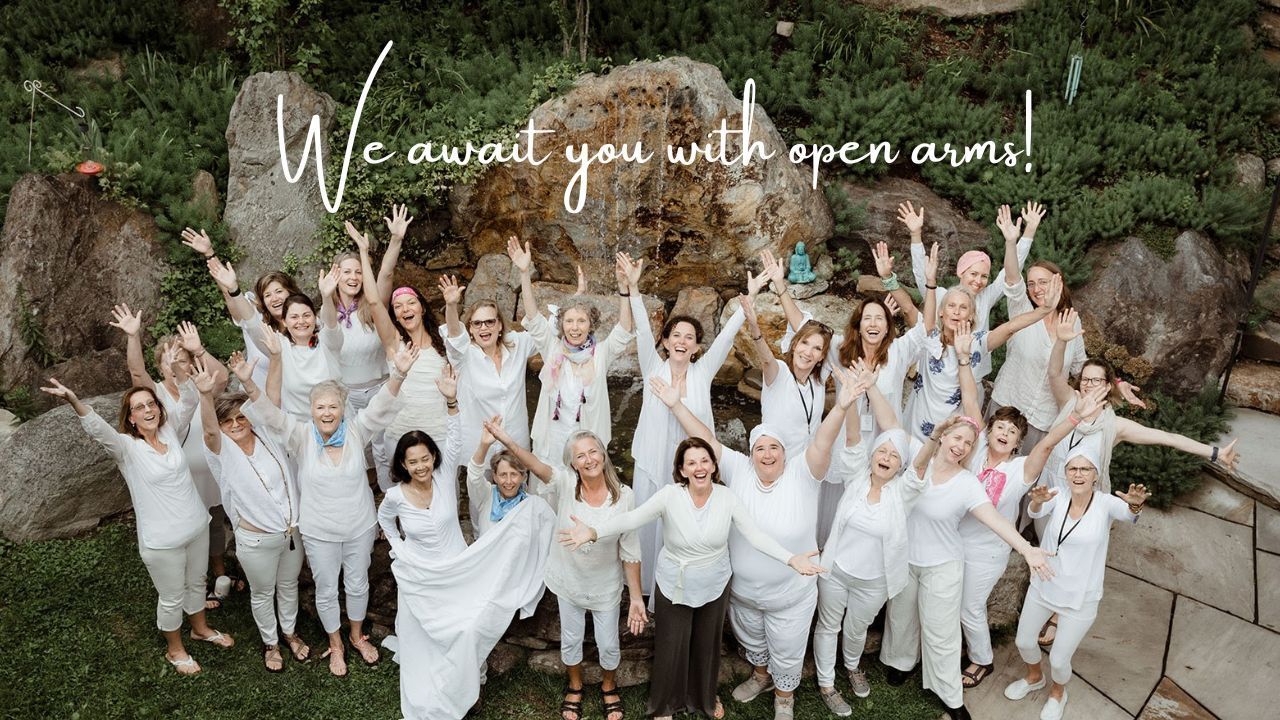 Do you feel like your get-up-and-go got-up-and-went with daily pressures or simply the summer heat?
Do you feel like all of life's demands or the aging process lead you to tell yourself you cannot do certain physical activities any more?
Do you feel alone on your journey to feel better through natural means?
Do you feel frustrated trying to navigate being in an aging body in a culture that only prizes youth?
Do you feel overwhelmed by all the choices and solutions out there?
Members of the Vitality Circle are women who have received clarity on these exact questions, through participating in the program.
Jamie Stanton is an incredible woman and recent graduate of the the Vitality Circle. Her personal story is inspiring and shows the power of exploring new avenues of healing. Check out the video above.
Before finding the Vitality Circle Jamie says, "I didn't feel like I had much life left in me." She felt like she couldn't do anything anymore due to an osteoporosis diagnosis and chronic inflammation in her body.
Feeling defeated and seeking something to help, Jamie attended one of my seasonal offerings and decided, "I want to thrive again!" She joined the Vitality Circle and her life turned around.
A year later, Jamie reports: "My body is stronger, my health is better, and I don't have any pain. I have lost 25 pounds without even really trying. I cook for myself more, and I am more caring."
Jamie implores all to take action:
"You have to care about yourself and this [the Vitality Circle] is a crash course in how to do that. I wish I had done this 20 years ago. If I had known that this lifestyle existed, I probably could have staved off a lot of the conditions I wound up having!"
All of this is so true. It's never too early to start knowing how to care for your body, mind, and spirit in the most loving and supportive ways. It's also never too late. The important thing is that we start now, right where we are, today.
How did Jamie learn about all of this? She was invited by a friend to join a seasonal workshop I was teaching. Jamie signed up, attended the workshop, and then registered for a clarity call with me. That phone conversation led to the transformational year you just heard her share about in the video.
With love and light,
Hannah
Download the Doshic Clock so you can live in rhythm
for health and happiness.
Doshic Clock