Must Watch Film & Retreat Celebration
Aug 28, 2023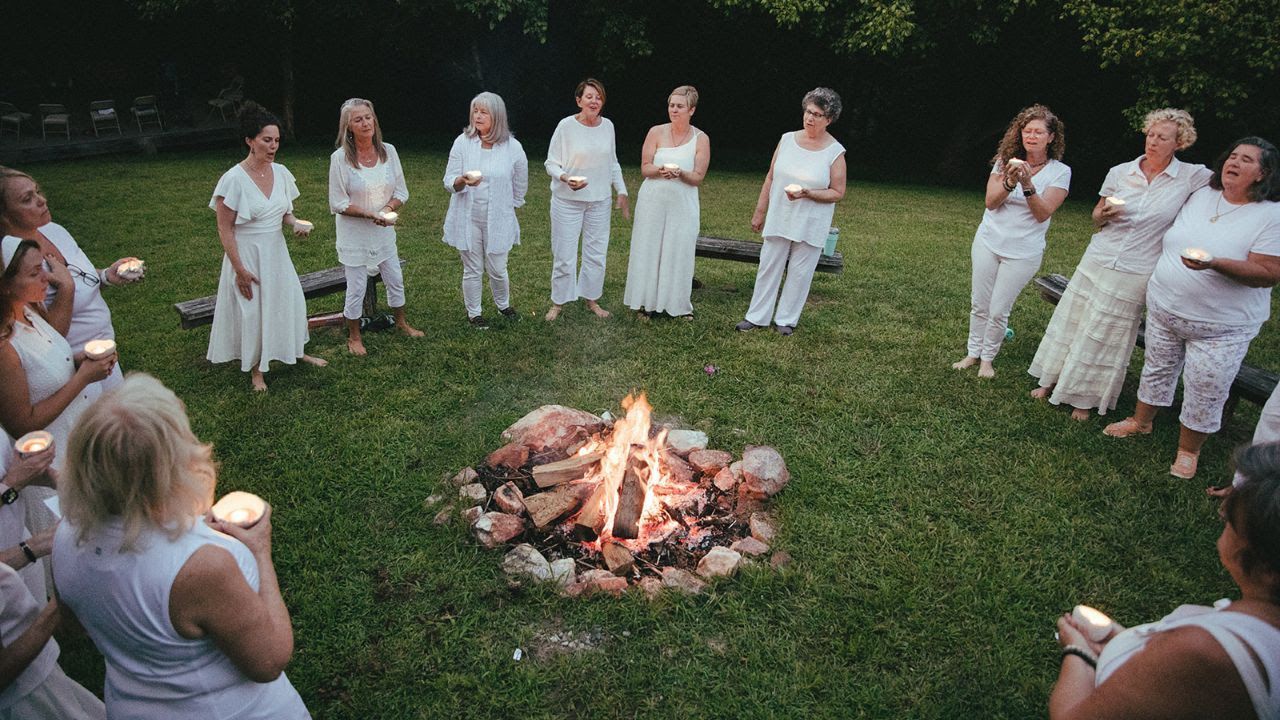 What an incredible Heartfelt Wellbeing retreat we had last weekend at the Prama Institute in Marshall, NC! Eighteen phenomenal women came from all over the US to gather in community to explore end of summer wisdom through Yoga, Ayurveda and Creativity over 4 days.
We laughed, cried, sang, danced, journaled, worked with clay and ink, sat alone in nature, and shared deeply.
"It's such a powerful and unique experience - so different from day-to-day life. I loved being present with women who are so loving and supportive. It normalizes all the struggles we all go through" Anne (Colorado)
I keep hearing from participants how much lighter and inspired they feel now, after having the space to process, release, reconnect with themselves and others, and rejuvenate on every level. These retreats are truly transformational and I am honored to bring together the full array of my skills, interests, and teachings to create these healing and connective experiences.
"I am leaving with a renewed sense of purpose and energetic willingness to further change in my life." Ellice (Georgia)
There are many Heartfelt Wellbeing retreats in the works for 2024, so stay tuned for your chance to participate in one of these transformational and rejuvenating experiences in the future.
I love that Ayurveda is gaining popularity in the United States. This is incredibly exciting! The knowledge of our connection and alignment with nature, as the basis for healing, is the key to shifting toward greater health and wellbeing for all of us.
How amazing it will be when more people truly understand the healing available to us all the time!
One way that the word is getting out about Ayurveda right now, is through the incredible, new film The Natural Law by Amish Shah. I got to preview this fabulous movie at the NAMA conference in April and was blown away by it.
Now, I would like to invite you to Watch Amish Shah's fabulous film on Ayurveda (for free)! Share it with friends too!
Download the Doshic Clock so you can live in rhythm
for health and happiness.
Doshic Clock