Want to Learn More About Ayurveda?
Jul 25, 2023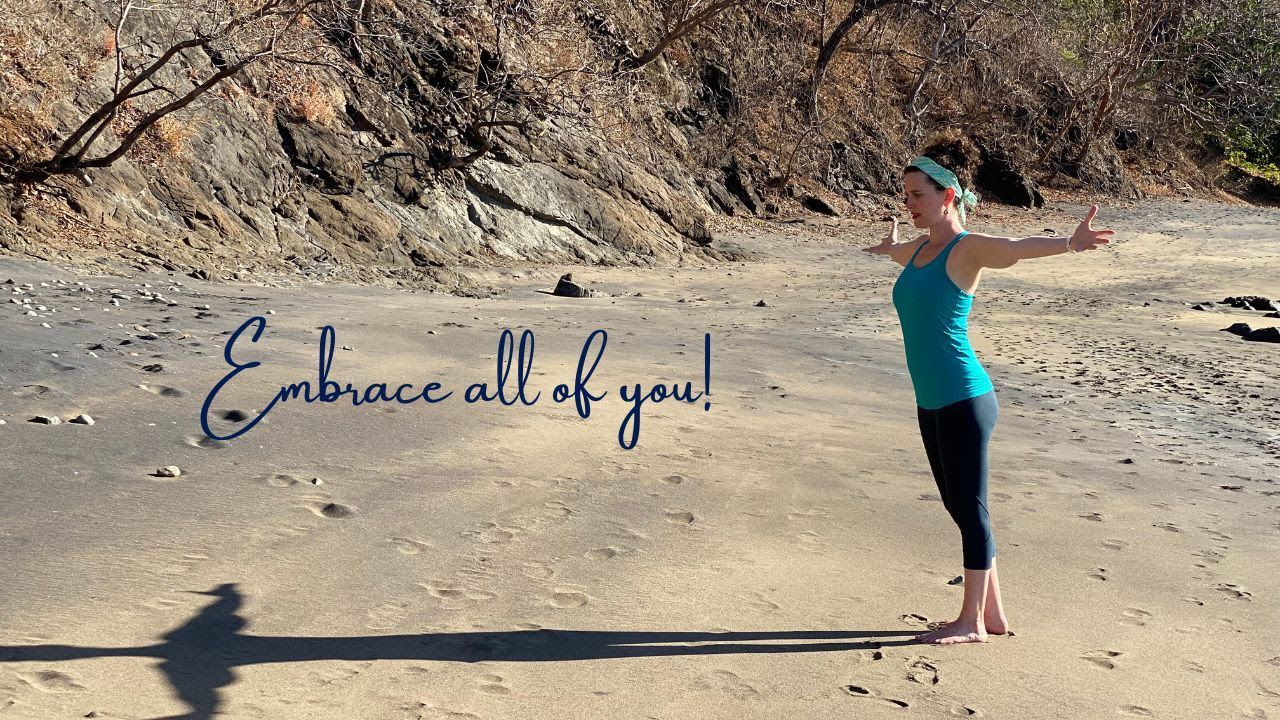 Thanks to all who attended the Summer Women's Wisdom Workshop. It was pure magic as the summertime empowering energy flowed within the gathered group. I love teaching Ayurveda. I love seeing how it changes lives for the better, beyond wildest dreams.
If you are interested in getting more of an overview of what Ayurveda is, and how it can be easily applied in your life, I encourage you to listen to this recent PODCAST interview I did with Deborah Fryer.
In this podcast, I go into the basics of Ayurveda (elements, doshas, energies) and also discuss how they inform our health, relationships, how we show up in the world, and ultimately how we connect to a greater whole.
We need more wise women on this earth. Learning Ayurveda allows for such healing; personal, communal, and planetary. If you feel called to this way of living, I invite you to consider joining the Vitality Circle. We open doors 4 times a year at the beginning of each season.
Here are some frustrations the Vitality Circle solves:
You feel stuck in self-sabotage patterns that negatively impact your health.

You feel like you have to go it alone; no one understands or can help.

You have no viable solutions in Western medicine or haven't gotten longterm results.

You do not understand WHY you are the way you are.

You don't know where to turn when a health issue arises.

You feel you lack self knowledge and confidence in your innate healing skills.

You are frustrated with ongoing health issues that you cannot resolve.

You currently feel vulnerable to disease or familial patterns.

You feel challenged to find useful tools to age vibrantly & gracefully.

You haven't yet found a supportive community that embraces all of you.

You are curious about living into your potential and dharma (purpose) in this lifetime.
If you are curious about this unique and once-in-a-lifetime opportunity, set up a call with me to see if this is a good fit. In this call I will support you to find clarity, whether working with me is the final outcome or not. The Vitality Circle is a place for true evolution, are you ready? Set up a CALL with me today! (I also have two partial scholarships available, if you are interested in inquiring about receiving one of them).
I hope you enjoyed the podcast, and I look forward to supporting your journey.
With love and light,
Hannah
Download the Doshic Clock so you can live in rhythm
for health and happiness.
Doshic Clock